" Swift as the wind
Quiet as the forest
Conquer like the fire
Steady as the mountain"
Sun Tzu
Dear Joelle,
Thank you for thinking of us for your Red Luxury Edition. We would love to be involved. JinR would be available for an interview with T. on the afternoon of the 12th Jan if that could fit your schedule, probably best at GREEN T. HOUSE Living?
And if you are here by the evening of the 10th please come by to a very special event we are hosting that evening, should fit very well into your Red Luxury theme, see attached invitation…Regards Robbie "
There you go! I made it! I have obtained an appointment for an interview with the supreme Artist. Musician. Tea Connoisseur. Trendsetter of the " New China."
Each of these words have been used to describe JinR, the multi-faceted founder, owner, visionary, and creative force behind GREEN T. HOUSE.
JinR's common thread – in her life as well as in the evolution of GREEN T. HOUSE is known to have  been the driving desire to create, to push boundaries, and to redefine convention.
Wearing my red Valentino dress and pearls purchased in Shanghai I head towards my first night in Beijing where a glorious Cocktail & Art party sponsored by Grey Gooze and GREEN T. HOUSE  is waiting for me.  Locals affirm that sophisticated teas mixed with good vodka are the new Champagne trend .
I have been told that the who's who of  hype Beijing will be present in full. Fashion designers, eclectic mix of artists, celebrities and prominent local guests, International bloggers, photographers,  models,  cutting-edge architects, trendsetters, intellectual elite,  ex -pats and  global entrepreneurs, will be present in full. Can't wait as his insider experience looks extremely promising for a Brazilian Italian girl living today in a boring New York city.
An artist by nature, everything that JinR has touched has been marked by her distinctive sense of, and appreciation for, beauty and inspiration. Initially this was exhibited musically during both her classical training in the yang qin instrument at the elite and prestigious Central Conservatory of Music in Beijing as well as in her subsequent career as an internationally recognized musician.
And it's not difficult to sense on our arrival ( this time with driven by  the Opposite House  Maserati ) Jin R hidden touch and  unique sensibility  in this minimalist  modern Chinese Tea house although she does not seem to be physically present at  it's exuberant party.
It was not until her international travels as a professional musician that she first conceived of the idea for GREEN T. HOUSE. JinR had always loved the concept of the traditional Chinese teahouse as a place to relax, reflect, and converse over a cup of tea. Yet she was never able to find one that fulfilled the spirit of her ideal teahouse concept.
So she decides to create her own, this intimate and stunningly designed space filled with unique and beautiful objects: a place where her contemporaries could convene over tea, and which would serve as a cultural hub for fellow artists and musicians and  at the moment  , filled with animated colorful people and wild dance performances on top of the long wooden tables and exquisitely designed lacquer chairs.
It's a fun night, many try to sell me water, real estate, video clips and the next  coming party. But unfortunately I feel exhausted, and  just arrived from Shanghai , I prefer to save my energy for my  early  lunch interview with Jin R  tomorrow morning and  the Australian entrepreneur Robert Gilchris,  her partner in business and life,  who I have had to pleasure to meet  here tonight over two icy Grey Goose drinks with mint tea.
It's a beautiful but foggy polluted morning , apparently typical in the city Winters. We are on our way to the Green House Living , it should take around 40 minutes to arrive.  On the back seat of the hotel  other car , ( this time  blue Audi)  I am reading about Jin R in the press.
" Considering herself far more artist than chef, JinR improvises and "designs" in the kitchen, creating exciting, new dishes – many of which included tea as an ingredient which ultimately reflects her own personality, both tantalizing and beguiling.
But her passions extend far beyond cuisine as she strives continually for perfection in creating what she calls a Neo-Classical Chinese experience. Dedicated to preserving the ancient spirit of tea, she continually travels the world in search of inspiration and returns always to her Beijing birthplace to blend her learnings with her old world aesthetics and continues to create such spaces as GREEN T. HOUSE Living and her award winning Bath House Residence, along with her line of inspired designer home wares, high-end furniture pieces and original musical recordings. Her dream is to share with the world her contemporary tea spirit and its underlying unity and serenity."
The white walled entrance looking more like a Luis Barragan portal opens quietly for us. Robert  greets us warmly and invites us in.
The perfect landscape symmetry in front of a majestic building offers immediately in front of us that sense of serenity mentioned in the press reviews .  Surprising enough I find myself speechless with the grandiosity of the area that surrounds us. Robert, in great shape and khaki pants welcomes us warmly and invites us in.
" The  imperial-style "lifestyle pavilion' was honoured for its new Bath House Residence, inspired by a Tang dynasty emperor's bathhouse – He says – It is uniquely distinguished by its green tea infused pampering, wellness and bathing rituals twinned with Chinese music and art, ancient Chinese wisdom and contemporary aesthetics. Complementing the unique, serene retreat is an indulgent onsen-style rooftop hot tub." He explains.
I learn that exotic overnight 'Signature Living Experiences' immerse guests in "a world of body, mind and soul, senses and sensuality" – with the residence sleeping couples in traditional, curtained four-poster "emperor's beds", as well as accommodating small groups for 'high end slumber parties' in loft bedrooms.
Previously voted 'Spa Design of the Year' and 'Day Spa of the Year' in the 2009 AsiaSpa Awards, the space is available for a couple or a group for  one, two  or more  days at the price of a 5 stars hotel room, if anyone is interested.
A short,  thin and shy lady , dressed in black leather pants with a black dog and long black hair, walks toward us. She is nor smiling, nor  greets us much,  she  just adds  "It is designed for guests to take time out to recharge, since the most beautiful journey to be had is the one of our inner travels, where the journey itself is its own reward  immersed  in Chinese culture and cuisine by uniquely combining wellness with a teahouse, restaurant, gallery, cultural events space and inspiring meeting place while walking in front of us like a milliner host.
" Are you Jin R?  If  yes, excuse me but you look like a baby , you look so young…Did you really create this empire of  taste ?" I ask.
Still constrained and a little defensive, Jin R, slightly nods  and invites us for lunch in the adjacent room.
The space is all white and transparent, white cages with white singing birds , except for a  ew bright " Red Guan Mao Chairs  " in  fiberglass,  and a few orange fish in glass bowls. natural tones of clay tea pots and wood tools  and lacquered ormolu 18th century Chinese Furniture .  All I learn are of  Jin R's creation and distribution under her brand for her well being lifestyle boutiques retail and possibly worldly patented.
We are now sitting at the edge of a long reclaimed wood table. While expert staff create and improvise never -seen sculptural dishes  I ask Jin.R why she likes tea. She seems stressed by the cultural responsibility of the " New China T. revolution"  she created  as a life mission. She tells me she does not know how to do anything, but she can feel, sense, touch , look and direct. Tea is her inner peace, her source of inspiration, the air she breathes.
A pesto and home made mantou ( chinese steamed bread ) is being served as a prelude. I eat , take pictures  and  interview Jin R at the same time afraid to miss any detail that might be important on my way back. I might to do things right… but I can't help it.
More content with the way her young  staff  displayed the food on stones, wood or tree  trunks and leaves, Jin. R starts to relax and continues proud and loud like in an act :
" Our dining features signature "New China T. Cuisine", is a tea inspired cuisine blending fresh and natural ingredients with time-honored indigenous cooking techniques from across the regions of China. In days gone by Chinese cuisine combined the many health giving properties of tea into its dishes while also enjoying the subtle flavours and texture of the fresh leaves. Inspired by the ancients our dishes bring this culinary use of tea into the present day."
" scene 1
Field dreams – longjing GREEN T. honey mustard seed sauce on green pears sprinkled with hangzhou pecan walnuts and goat cheese "  Robert presents.
Truly delicious , the dishes look like Ikebana trees arranged with  green winter shrubs and don't know much what else. Jin R confides me that her passion is travel. She admires Japan and it's culture and most of her inspiration comes from there.
scene 2  T. soups
Jasmine T. dusted chestnut black truffle cappuccino bowl
scene 3
Fish is crispy – little bit spicy but really lovely. At first I got a little intimidated by the size shape and it's preparation.
Fragranced white tea doufu mushroom rice and chestnuts covered by fresh herbs and slightly roasted pine seeds I courageously went for it loved it so much that served myself a few more times until I could not eat anymore.
Jin R is finally smiling, from an interview that was supposed to take place we discovered we had a lot to share about our lives, travel and experiences , spiritual guides and our desire in aiming perfection in all we accomplish; the famous Wander Woman myth that when after all , we are just simple human beings, just like a tea leaf.
I shut of  the  voice recorder  and decided to enjoy the meal, the company, the space and thank the universe to have given me the opportunity to spend a few hours with the most talented  and creative young woman in modern China with the most incredible artistic soul and a heart of an ancient warrior, the warrior of light.
Would she be Sun Tzu daughter ?  You never know.
Joelle's Tips:
GREEN T. HOUSE Beijing
No. 6 Gongtixilu, Chaoyang District,
Beijing PR China 100027
T: +86 10 6552-8310/11
F: +86 10 6553-8750
Email: info@green-t-house.com
Website: www.green-t-house.com
GREEN T. HOUSE Living
No. 318 Cuigezhuang xiang Hegezhuang Cun,
Chaoyang Beijing PR China 100015
T : +86 10 8456-4922
F : +86 10 6433-7876
Email: info@green-t-house.com
Website: www.green-t-house.com
The book: The art of War / Sun Tzu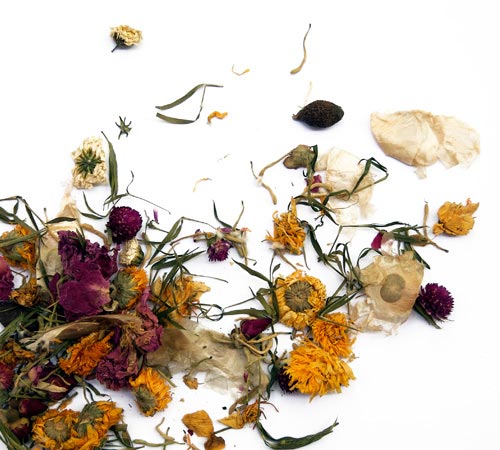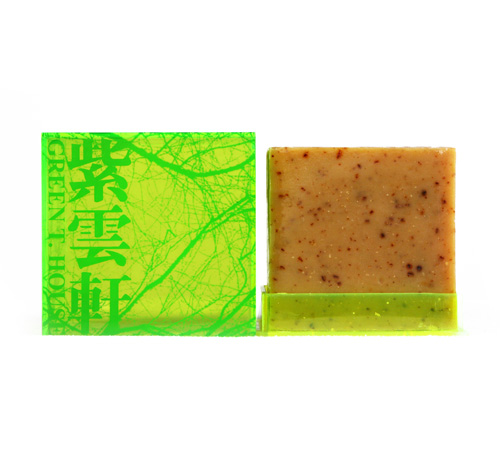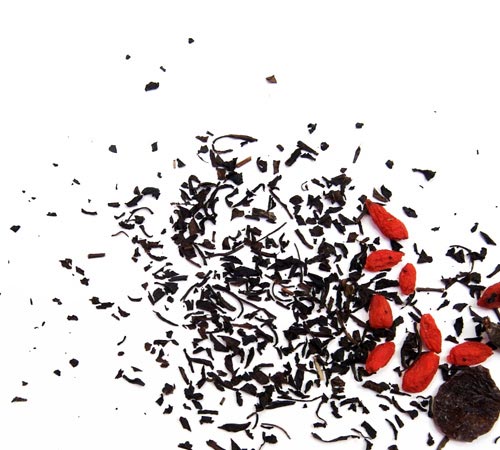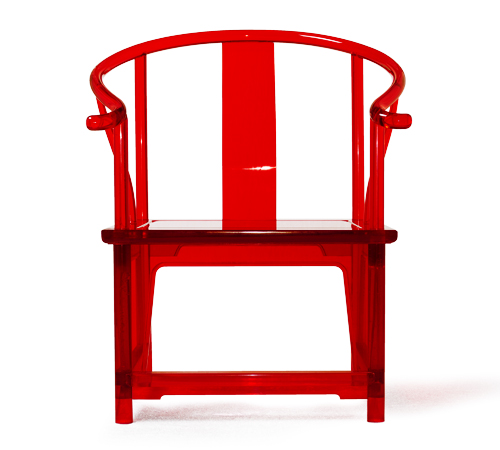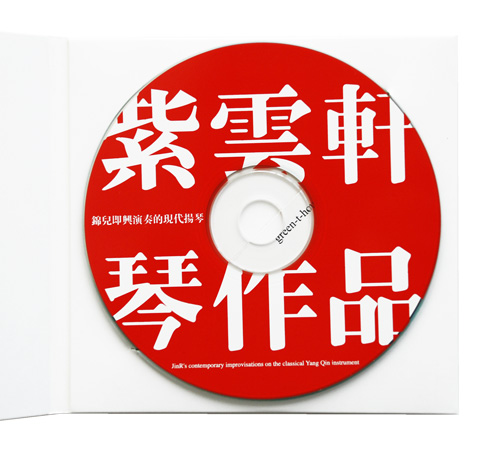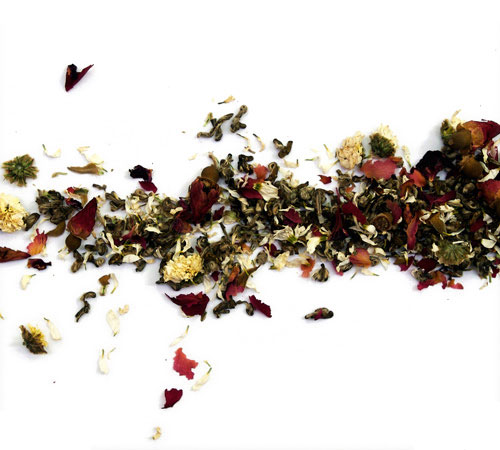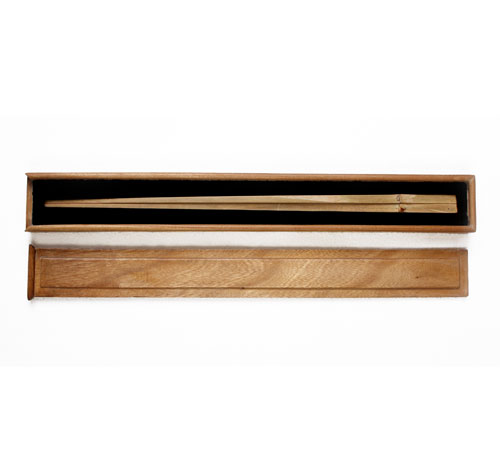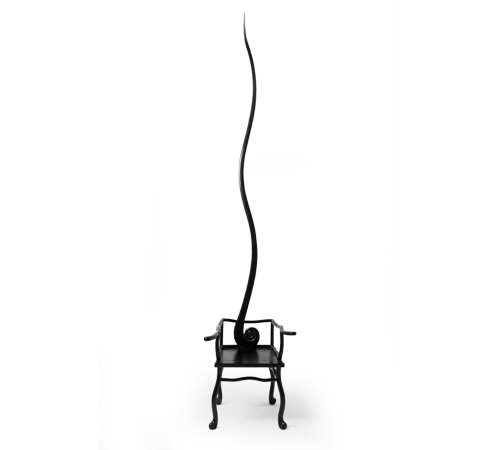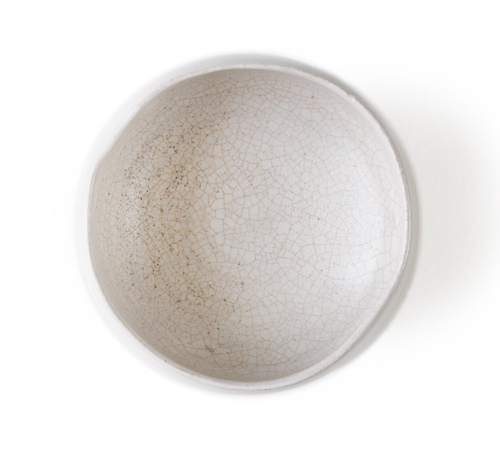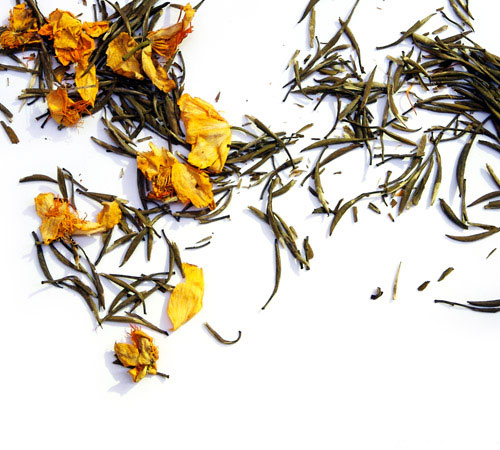 SaveSave
SaveSave
SaveSave